Getting a high number of subscribers is very important for anyone trying to make money or become famous on YouTube. More subscribers means more views for each of your videos, and more views means higher revenue from ads. What's more, building your subscriber base can be self-perpetuating, as more and more people will check out your channel and subscribe if they see you already have a solid subscriber base.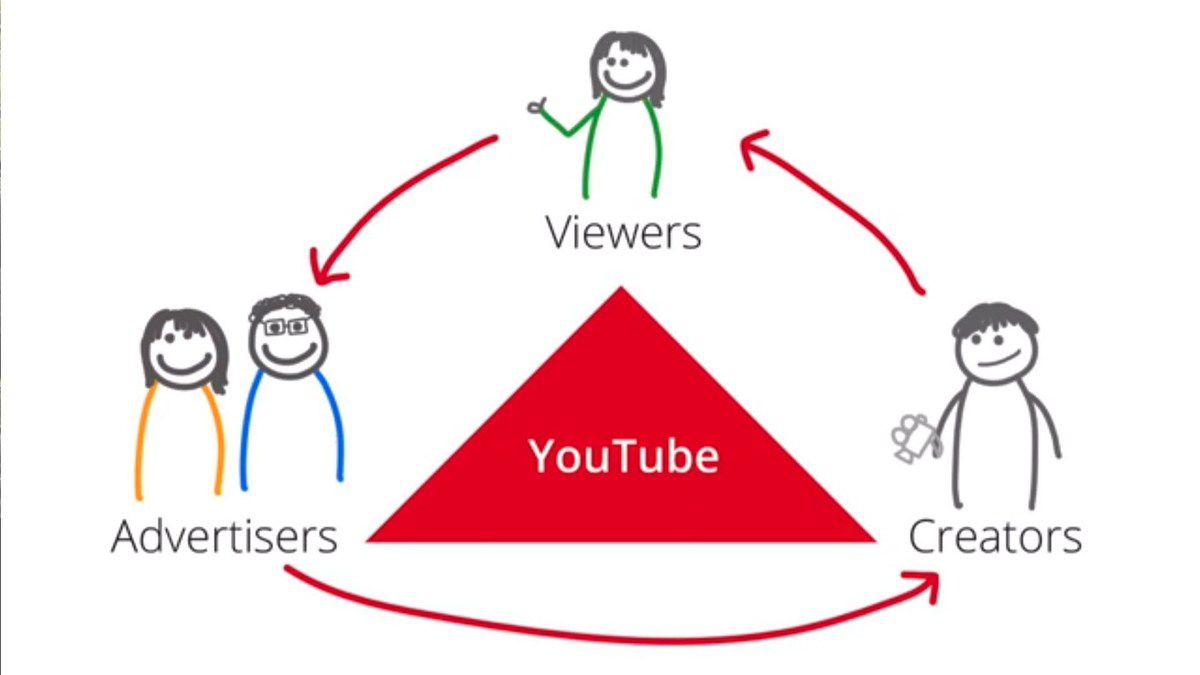 Here are some tips to growing your number of subscribers.
The first tip is that content is king. You need to be uploading a new video every week, preferably more. Having a high number of videos posted regularly makes people more interested and likely to subscribe, while it also boosts your visibility in search results. Try to keep to a regular schedule, as users appreciate it when they know just when you are going to update and will visit your channel more often. Users dislike checking a channel they are subscribed to, only to find nothing new, because the channel operator posts too rarely or too sporadically. New content, on a regular schedule, pulls in subscribers.
Just be sure to make sure not to post too many videos that look similar, as without differentiation they could clog up your channel and make it difficult for users to find what they're looking for. Tagging your videos comprehensively is important here. Though it seems like a chore, tagging your video with the correct keywords will be a boon to your channel. It will show up correctly in search results, and more likely to be discovered by people who are looking for content like you have uploaded. Remember to include multiple word tags, as users often search for phrases when searching for content.
Be sure to make a descriptive and creative title for your video as well. A good title should be interesting and eye-catching while also relevant to the content and high in key words so as to catch the search algorithms. The same rule applies for the description, which should be interesting and relevant, most importantly in the first several sentences that will show up for users doing a search. Explain what the viewer will see and explain the video as concisely and simply as you can, again trying to maximize key words.
Planning makes the difference between a good, compelling video and one that users will close after thirty seconds. Write a script and stick to it, so as to avoid rambling and dead air. While some experts can make up a video on the fly and be interesting, for beginners it is a safer option to know exactly what you're going to say. This script will help you create an interesting hook, as keeping the audience's attention for the first 10-30 seconds is crucial to your video success.
Knowing the content is important, as viewers can tell when you are unsure or lack confidence in your delivery. Don't forget pacing. Too much information in too short a period of time, and your viewers will be overwhelmed. Too little, and they will get bored and click out. Plan you content, love your content, know your content, and keep a steady pace.
From that basis, you can develop your technical skills as well. As you make more videos, experimenting with camera work, audio and video editing will be crucial to maintain and grow your subscriber base. You'll make mistakes, but you'll improve and learn and your user base will thank you for it. Combining consistently compelling content with steadily improving production values is a sure-fire way to increase your subscriber base over the long term, so keep at it.
Remember not to neglect your channel design. For many users, it will be their first impression and may make the difference between whether they click subscribe or simply move on. Create an engaging, eye-catching header and design that matches your content and is appealing to the subscriber base you wish to cultivate. Simple design is often the best here, keeping to a less is more philosophy. Don't forget to include custom thumbnails for your videos, as they can make the difference in how professional and relevant your video is.
The simple rule is to produce compelling content that you love, on a consistent base, with a clear and eye-catching design for the human user base and strategic use of key words to maximize visibility on searches. The rest you will know in https://www.onlinedimes.com/make-money-on-youtube/